original, soulful, funky tunes made in New Zealand.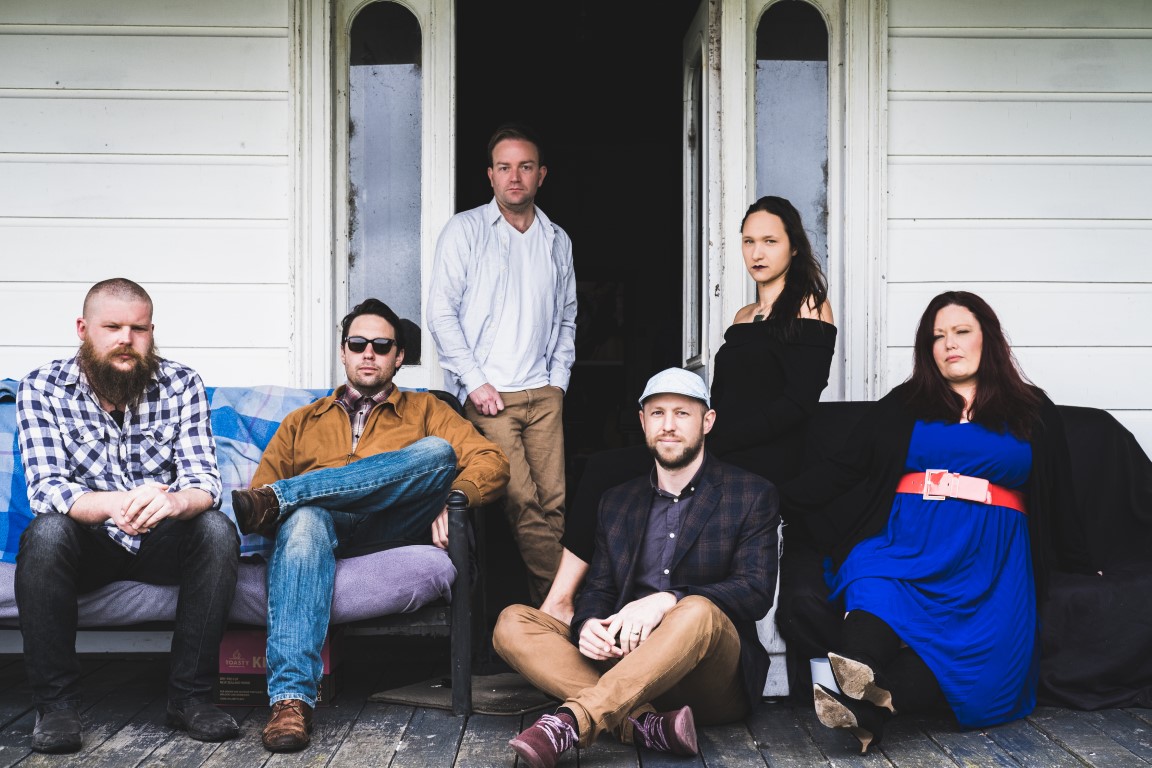 about
Farandicus are a six-piece band based in Northland, New Zealand. Combining the varied musical backgrounds of all members, the Farandicus sound is smooth, clean and soulful. With their first album at the mastering stage, the group is releasing tracks in stages, leading up to the album release date later in 2020. Our latest release, CSM, follows Shame on You & Throwaway Youth - the second double track release, accompanied by a video for Shame on You. Blue Funk & What to Give, our first double track release, is being remixed and remastered for the upcoming album.
video
Farandicus ft. MC Blaksawd - Shame On You. From Shame on You / Throwaway Youth, released March 27, 2020.



Recorded live at The Jam Shop in Northland NZ. Video by TJ Rankin. Audio by Rhys Farrand.